WE PROVIDE YOU WITH SERVICES THAT ARE BEST ADAPTED TO YOUR NEEDS
One of the hardest jobs when organising an event is selecting the right catering. Whether it's because of the kind of people attending, the time of day, or the number of attendees expected, catering is one of the variables that affect the successful outcome of the event.  You can select and bring along your own, or you can place your trust in us because, thanks to our experience and the large number of events that have been held in or spaces, we can offer you a catering service that we know will give you full satisfaction.
To create a unique experience at your event, we offer a novel Street Food concept developed on an exclusive basis by Yimby, in collaboration with the major restaurateurs in Bilbao. The themed mini-stands specialise in top-quality gourmet products. Whether as an addition to the catering menu or just with the mini-stands of your choice, we can create the perfect combination for your event. Designed and crafted as suggestive street food stands, their decor is exclusively fashioned for each collaborating restaurant company, capturing and reflecting the unique essence of each one of them.
Note: Carousel will only load on frontend.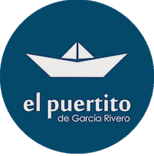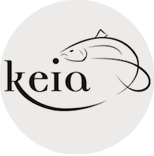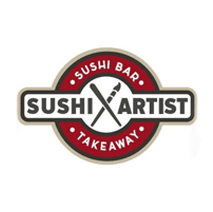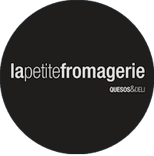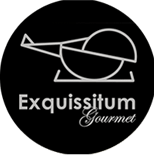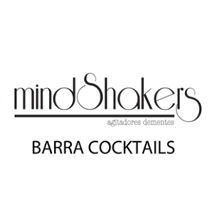 If your company's meeting rooms are too small as a result meeting place of health & safety requirements, organize your meetings in Yimby where there is a guaranteed 2-metre safety distance.
We have meeting rooms for secure meetings between 2 and 20 PAX (20 PAX in theatre format and 15 PAX in meeting/imperial format) with technological connectivity solutions and all necessary hygiene conditions.
Yimby, spaces and locations for filming.
Bright spaces with a special design and everything you need to make your filming and locations stand out.
Yes, In, My, Back, Yard, … At some point all our rooms have been unique spaces that have inspired marketing agencies, producers, media for recording interviews and reports, book presentations, IT product demonstrations, etc.
Note: Carousel will only load on frontend.